The Basketball League (TBL) a new professional basketball league, is formally announced and will make its debut for the 2019 season. As part of the launch TBL recently acquired the North American Premier Basketball league. The NAPB brings (5) markets with it along with (5) markets through TBL for a total of 10 Teams nationwide: Yakima SunKings, Albany Patroons, Kansas City Tornadoes,  Owensboro Thoroughbreds, Mesquite Desert Dogs, Raleigh Firebirds, Tampa Bay Titans, San Diego Waves, Jamestown Jackals and New York Court Kings.
Teams Coming in 2020 to be announced!
The Basketball League (TBL) is dedicated to delivering a World Class Professional Basketball experience to our community, our fans, and business partners:
Provide communities with a professional basketball team that gives an affordable/quality family entertainment experience.

Offer support and encouragement to local communities through engagement in school and group appearances, youth camps, clinics and non-profit organizations.

Afford basketball players the opportunity to make a living playing the game they love, in America.

Procure local individuals or groups an opportunity to own a professional sports business. A relatively low cost barrier to entry, a proven game plan to success, with a return on their investment while positively impacting their region.
Our Values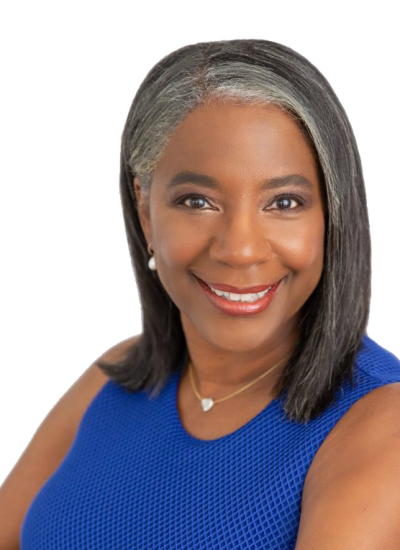 Evelyn Magley – CEO
Evelyn is the former Director of Community Engagement at the Brampton A's of the National Basketball League (NBL) of Canada. As a liaison she scaled the forward facing programming of the NBL, professional basketball teams, and nonprofit organizations within the community at large.
A Music Educator and Music Therapist, Magley has a passion for positively impacting the lives of young people. As a graduate from the University of Kansas she co-founded "Children with Purpose," an inner-city ministry focused on mentoring children through the gospel, academic services, hot meals, and music.
A $3.7 million Fine Arts Building was constructed to house and educate students in a music program that grew to an 89% participation rate under her tutelage in Bradenton, Florida.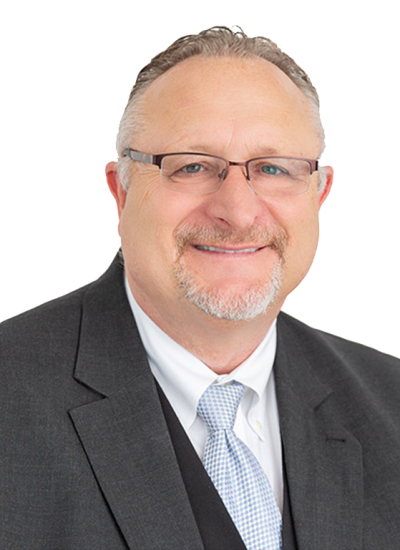 David Magley – President
David is a retired American NBA basketball player and coach. Prior to becoming the President of the TBL he served as the commissioner of the National Basketball League of Canada (NBL). Magley is a longtime successful entrepreneur. Awards include being an Academic All-American at Kansas University, 1978 Indiana Mr. Basketball, and producing four NCAA Student-Athlete children with his wife of 35+ years Evelyn.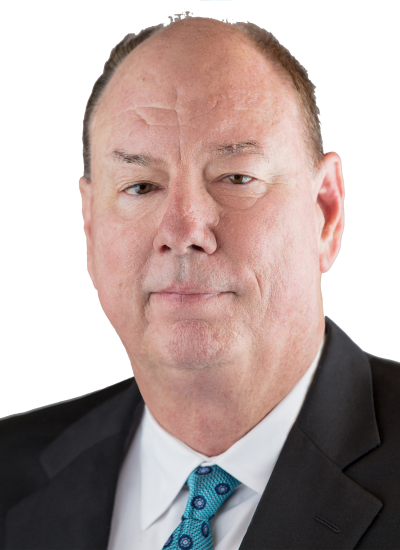 Paul Mokeski – Commissioner
Paul brings a wealth of basketball experience to The Basketball League. A highly recruited basketball player out of Crespi HS in Souther California, he was a 4 year starter and graduate at the University of Kansas.  Playing 12 years in the NBA. Over 25 years experience as a coach in the NBA, NBA Development League, NCAA, CBA, NBL Canada and International Paul has also served as  a GM and Player Personnel Director.
"Coach Mo," has helped raised over $250,000 for Children's Hospital and the American Heart Association.
"I have loved the game of basketball all my life. Having been a player, coach and GM for over 25 years this is a natural progression for me to be Commissioner. It has been a passion for me to help players on and off the court and this new role allows me to continue doing just that."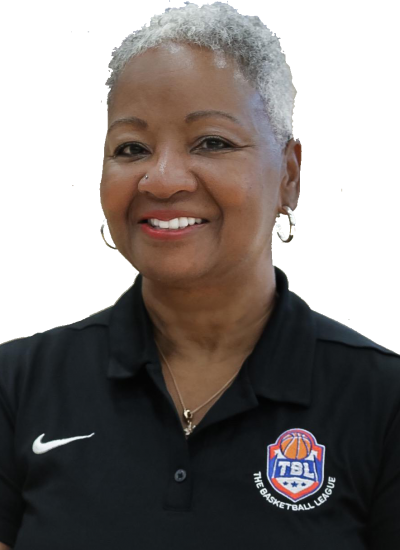 Sheryl Neal – Executive Assistant
Sheryl has a Master's degree in Social Work from the University of Kansas and has more than 35 years experience in a variety of professional settings including marketing, media relations, project management, administration, counseling and entrepreneurship.
As Executive Assistant, Sheryl works directly with the CEO to develop policy and procedures that aid in the core goal of impacting the community and maintaining a level of professionalism that adds real entertainment value to each market.