The Basketball League (TBL) is dedicated to delivering a World Class Professional Basketball experience to our community, our fans, and business partners:
Provide communities with a professional basketball team that gives an affordable/quality family entertainment experience.

Provide players with educational opportunities to learn from nationally acclaimed life skills classes for financial literacy, health and wellness, nutrition, preventative medicine and sports biomechanics.

Offer support and encouragement to local communities through engagement in school and group appearances, youth camps, clinics and non-profit organizations.

Afford basketball players the opportunity to make a living playing the game they love, in America.

Procure local individuals or groups an opportunity to own a professional sports business. A relatively low cost barrier to entry, a proven game plan to success, with a return on their investment while positively impacting their region.
Our Values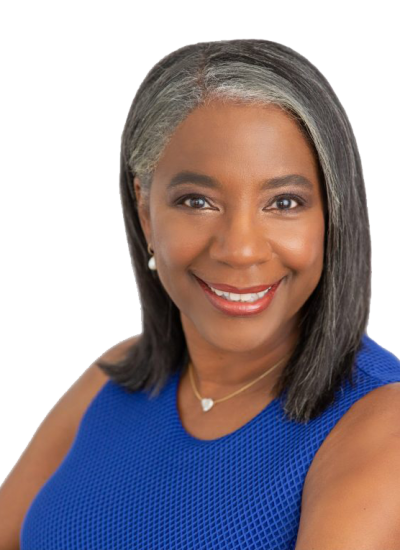 Evelyn Magley – CEO
Evelyn Magley made history as the first African American woman to ever own a male professional sports league in the United States.
Evelyn is the former Director of Community Engagement at the Brampton A's of the National Basketball League (NBL) of Canada. As a liaison she scaled the forward facing programming of the NBL, professional basketball teams, and nonprofit organizations within the community at large.
A Music Educator and Music Therapist, Magley has a passion for positively impacting the lives of young people. As a graduate from the University of Kansas she co-founded "Children with Purpose," an inner-city ministry focused on mentoring children through the gospel, academic services, hot meals, and music.
A $3.7 million Fine Arts Building was constructed to house and educate students in a music program that grew to an 89% participation rate under her tutelage in Bradenton, Florida.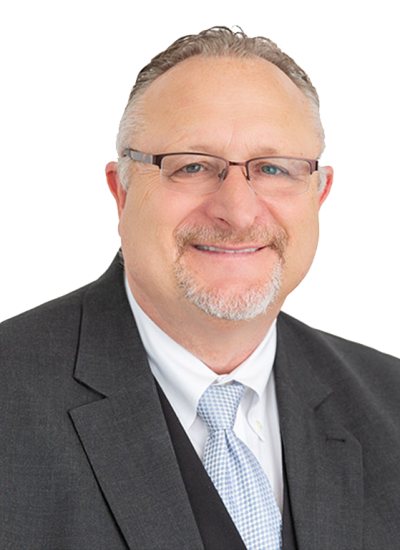 David Magley – President
David is a retired American NBA basketball player and coach. Prior to becoming the President of the TBL he served as the commissioner of the National Basketball League of Canada (NBL). Magley is a longtime successful entrepreneur. Awards include being an Academic All-American at Kansas University, 1978 Indiana Mr. Basketball, and producing four NCAA Student-Athlete children with his wife of 35+ years Evelyn.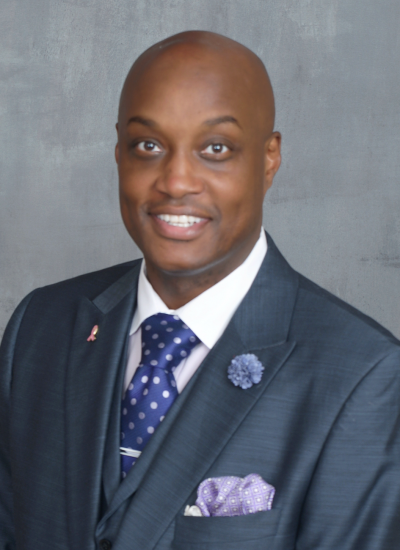 Carlnel Wiley, Jr. – Commissioner
Coach Wiley came to TBL after a successful collegiate and professional playing career that saw him play at many places around the world.
Coaching for 20+ seasons and at various levels including the NBA D-League, he most recently won "TBL Coach of the Year" with the Mesquite Desert Dogs.
He received a Masters Degree from Chico State and served as the Director of Basketball Operations for Montana State University in Bozeman, MT.  and is imminently qualified to support the expanding league.
His duties will range from assisting with new market expansion, managing and implementing league rules, running the summer combine series and supporting the overall growth of the league. "Carlnel has proven to be a faithful and resourceful supporter of the vision and we are Blessed that he has agreed to be in this key role as we grow to the next level with TBL" – Evelyn Magley CEO
Giving back to the community is one of his core beliefs as he gives his time to various youth organizations, such as the YMCA, Kids Kottage and The Boys and Girls Club.
"The youth are our future and we have to empower them, as well as offer tough love to build strong character and work ethic for the future of our world." – Carlnel Wiley Commissioner
Coach Wiley has spent the last 12 years raising his beautiful daughter who is "the of his life."  He is dedicated to his family, players and the community.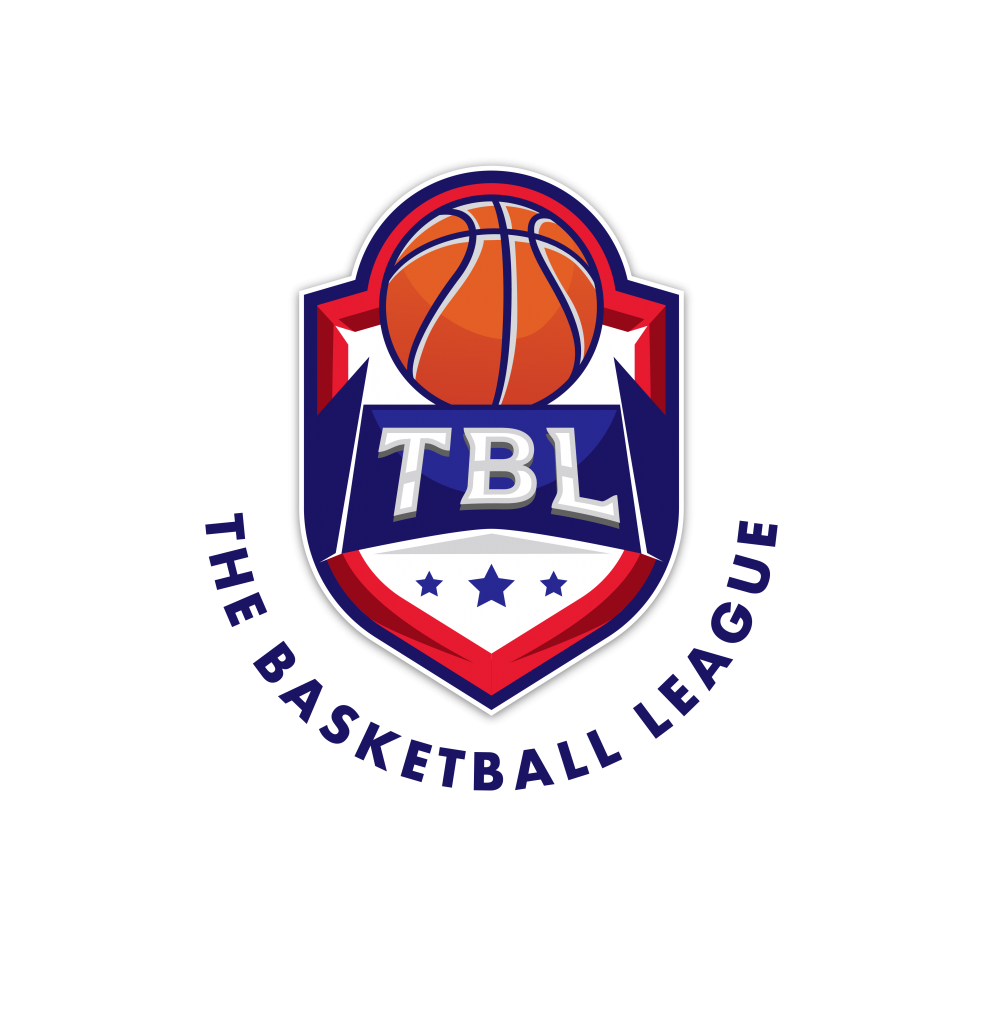 Nick Schupak – Chief Marketing Officer
Schupak's digital marketing career began in 2004 when he founded CitizenMusic, among the first digital-only record labels. The label expanded in 2006 with the development of CitizenMusic Presents, the label's touring and concert promotions division. In 2010 Schupak joined The Bowery Electric, one of New York's City's most prominent music venues, as Manager and Talent Buyer. By the time he left his position in order to build his next digital business, Schupak had reconstructed the venue's email digital marketing program, resulting in an increase in email CTR of 15x.
Segueing into technology in 2012, Schupak founded HearPlay, the internet's first gamified music social network, in collaboration with the three major record labels. In 2016, Schupak, his partners in HearPlay, and a group of serial internet entrepreneurs founded SportsCastr, now doing business as PANDA Interactive, with investment and advisement from the late NBA Commissioner David Stern, Jim Boeheim, and the NFL Players Association. PANDA Interactive currently powers a number of proprietary live streaming platforms for clients, including USA Today Sports Media Group, the National Basketball League of Canada, and The Basketball League.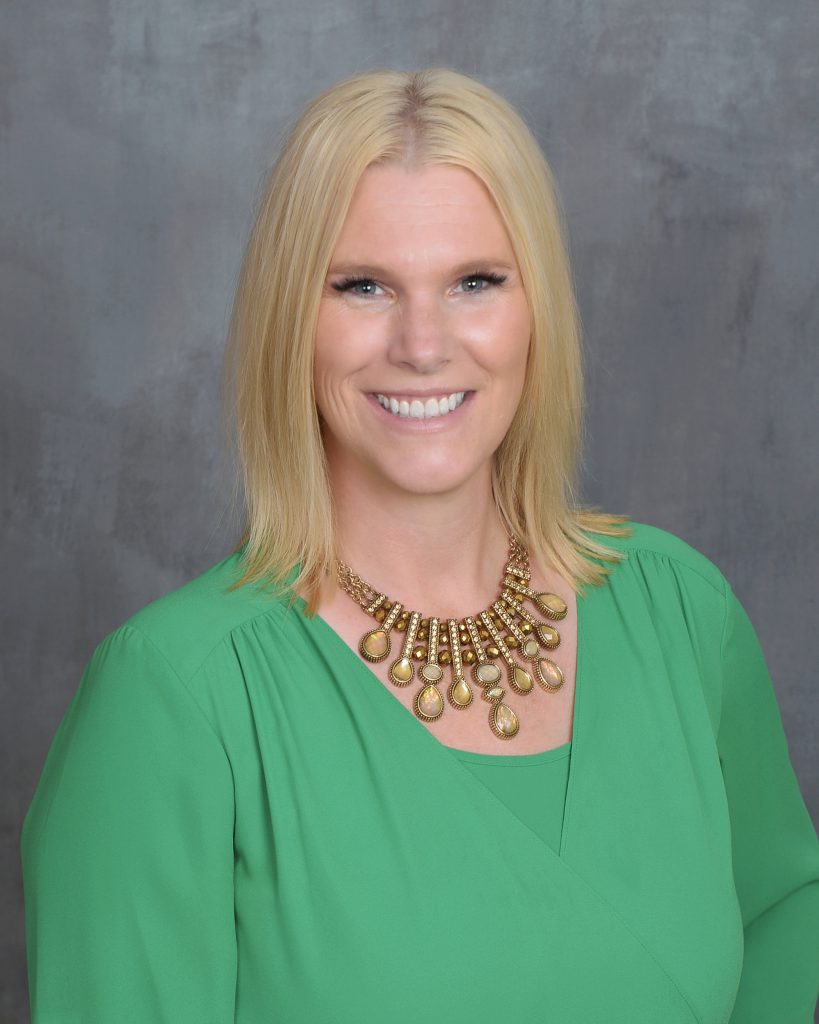 Kelly Doyle – Vice President Business Operations
Kelly Doyle, a business woman of over 20 years, is in her first year as The Basketball League's Vice President of Business Operations and her third with the organization.
Previously Doyle operated the Mesquite Desert Dogs overseeing many aspects of day to day operations including sponsorships and team management. She is an Alumni of University of Nevada, Reno, and is actively involved in her community giving back as the CYO Athletic Director in addition to being a School Board Member.
"We are excited about the passion that Kelly will bring at the League level" –Evelyn Magley CEO/The Basketball League.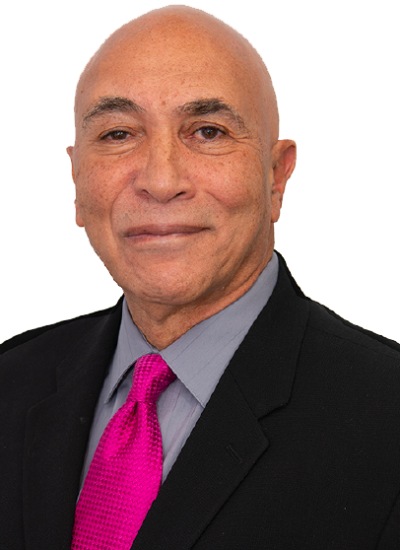 Ronnie Nunn – Vice President Basketball Operations Consultant Volunteer
Ronnie Nunn, born in Brooklyn, New York, is a 27 year veteran of the NBA, nineteen seasons as an official, 5 years as the league's Director of Officials and 3 years as Director of Development.  During his Administrative tenure, he hosted Making the Call with Ronnie Nunn for 7 seasons aired on NBA TV. He officiated 1,134 regular season, 73 playoff, 4 NBA Finals games, and the 1996 NBA All-Star Game.
Nunn continued his basketball career serving as a consultant to the Euroleague and the NBL of Australia, guest analyst for BBallbreakdown.com and operations administrator with the newly established TBL, The Basketball League.
His NunnBetterRefs Camps (nunnbetterrefs.com) provide instruction, training and development for enhancing basketball officials' performance. His Twitter account @NunnBetterRefs also provides commentary and responses to referee calls for basketball aficionados worldwide.
Additionally, Nunn created an innovated program, NewHoopsIQ (ronnienunn.com) designed to maximize player time and productivity on the court while teaching methods and techniques to minimize fouling tendencies. Nunn implemented his program with the NY Knicks during the 2012-13 season returning them to the playoffs. '
He is a former Brooklyn Technical High School and George Washington University basketball player and a member of the university's Hall of Fame and All-Century Team. Before joining the NBA, Nunn spent 2 seasons playing professional ball in Mexico and10 years as a NYC Special Education teacher and administrator.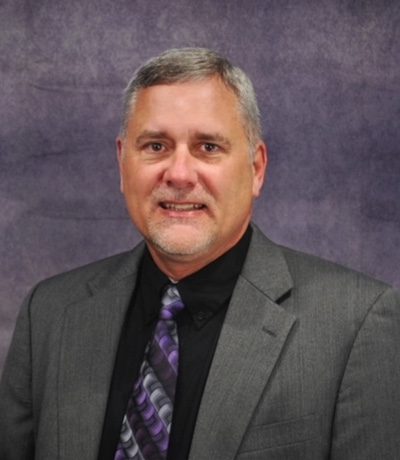 Douglas Taylor – Vice President Safety and Security
Douglas Taylor, a seasoned security director, is in his third year as Vice President of Safety and Security at The Basketball League. 
For over 30 years, Taylor has led multiple companies in adopting best practices for facility management and overall safety. A graduate of the Ohio Police Academy and Ohio Fire Academy, Taylor has many distinctions and certifications including being a Homeland Security Advisor, Lost Control Management Director, and Risk Management program manager. His experience includes officer level law enforcement as well as director of operations and safety and security at a Fortune 500 Level organization.
Previously, Taylor was in charge of all safety programs and department activities including emergency response team and crisis management at T. Marzetti Company. Prior to that he was in charge of all safety at Trillium Farm Holdings, one of the top egg producers in the world spanning 130 facilities.
"Douglas brings an expansive resume of experience in safeguarding some of the biggest companies out there. We are beyond thrilled for him to join TBL as we look to…."
–David Magley.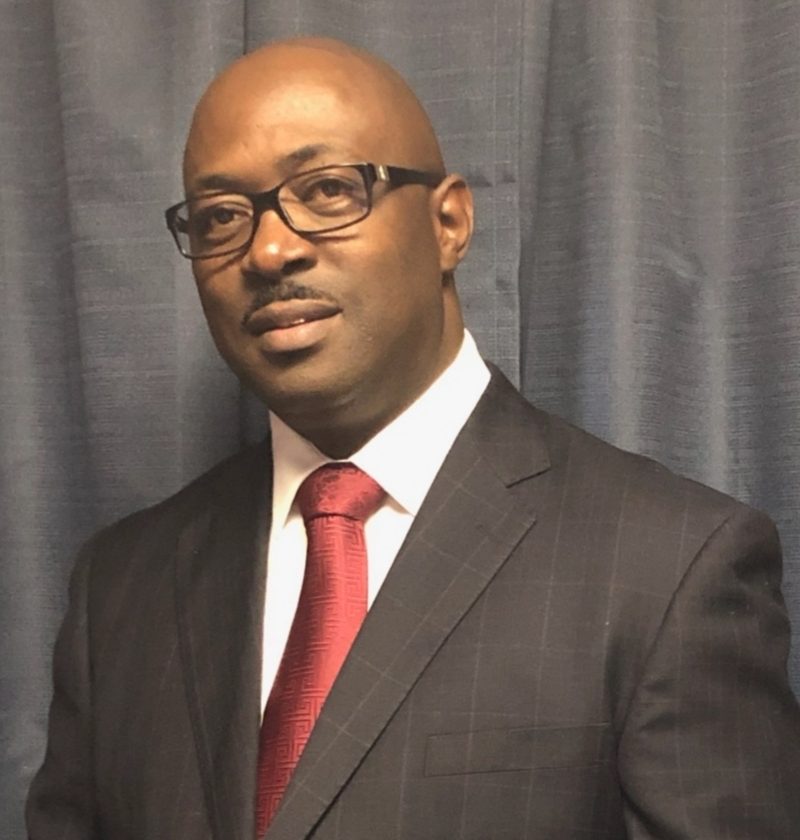 Rev. Daniel L. Freeman I – Director TBL Chaplain Program
The Basketball League is more than just an organization for athletes to play and make money from; instead, it is a league that prides itself on its high values and developing young men into worldwide ambassadors. Their well-being is an important aspect, and they want to allow the most space for each person to learn and grow and advance their careers. Now, TBL Players can have a moment of levity with the introduction of The Chaplain Program.
The Chaplain Program was carefully curated by the league's CEO, Evelyn Magley, and Pastor Freeman to develop a healing space for the young men and their family members. This program is designed to emphasize the importance of mental self-care and provide assistance to the league safely.
"Knowing they have someone, an advocator to speak to them is good," Pastor Freeman said.
Pastor Freeman plays the role of coordinator of the program and plans to have a team that will specifically work with league players' families. Both Freeman and Magley continue to put the program together— developing it in a way that is beneficial for the players. Although the program has not started yet, talks are already in the works about several program locations throughout certain cities.
"Hoping and seeking to have one Chaplain Program in every city where there is a team, two to three," Freeman said.
Currently, program policies are being worked on, and although there isn't an exact date for the program, things are said to be done by the end of the year. Freeman hopes to have all elements in place so information can begin distribution and the program can fall into place by March 2021.
"The Chaplain Program is a foundational piece to help build each young man to be able to see purpose for their life far beyond the basketball court.  They need a "safe place" to be able to express their inner thoughts and emotions pertaining to basketball and life without judgement." —Evelyn Magley/CEO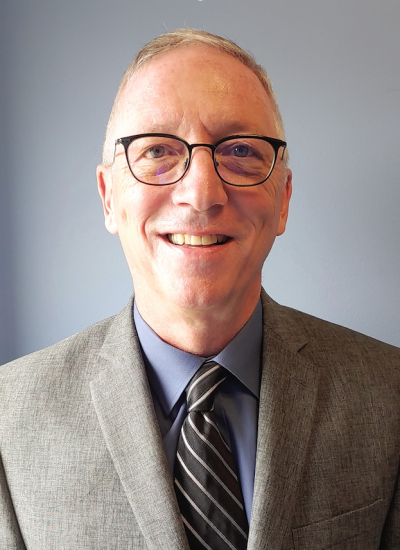 Dr. Tim Maggs has been appointed Director of Sports Biomechanics for The Basketball League for their upcoming 2020 season. Dr. Maggs is a sports chiropractor who has been in private practice for 41 years in upstate New York. He is also now the new proud owner of the Albany Patroons. He spent 4 years working with the New York Giants and has consulted with the Chicago Bulls. He is the developer of The Structural Management® Program, the most advanced sports biomechanics program available in the country today. He is also the developer of The Structural Fingerprint® Exam, the only comprehensive biomechanical exam available to athletes in the country today.
Dr. Maggs travels the country teaching his programs to chiropractors, and is in the process of building his Structural Management® Certification Program. His goal is to train many chiropractors in Structural Management® so they can provide these services to their respective communities.
One of Dr. Maggs biggest missions is his Concerned Parents of Young Athletes® Program (CPOYA), which is designed to raise the awareness of sports biomechanics in the middle and high school population. Dr. Maggs is the Director of Sports Injuries and Sports Biomechanics at Christian Brothers Academy in Albany, New York. He is in the school one day per week seeing student/athletes for the prevention, diagnosis and treatment of sports injuries. It is his hopes that other schools will follow his lead in allowing Certified SM Drs. become part of their athletic departments.
"Sports injuries are at epidemic levels in this country, from biddy ball to college to the pros. A major reason is we are using the wrong model of care in caring for these athletes. Too much care is reactive in nature. We also have the wrong Drs. and therapists in charge of these athletes. What we need is sports biomechanics and that's why Structural Management® will be the solution to this crisis", according to Dr. Maggs.
The Basketball League is working with Dr. Maggs to provide a Certified Structural Management® Dr. for every team in our league. This will make TBL stand out like no other league in the professional sports world.