The Basketball League (TBL) a new professional basketball league, was formally announced and made its debut for the 2019 season. As part of the launch TBL acquired the North American Premier Basketball league. The NAPB brought (5) markets with it along with (5) markets through TBL for a total of 10 Teams nationwide: Yakima SunKings, Albany Patroons, Kansas City Tornadoes,  Owensboro Thoroughbreds, Mesquite Desert Dogs, Raleigh Firebirds, Tampa Bay Titans, San Diego Waves, Jamestown Jackals and New York Court Kings.
More Teams Coming for TBL 2020 Season to be announced soon!
The Basketball League (TBL) is dedicated to delivering a World Class Professional Basketball experience to our community, our fans, and business partners:
Provide communities with a professional basketball team that gives an affordable/quality family entertainment experience.

Offer support and encouragement to local communities through engagement in school and group appearances, youth camps, clinics and non-profit organizations.

Afford basketball players the opportunity to make a living playing the game they love, in America.

Procure local individuals or groups an opportunity to own a professional sports business. A relatively low cost barrier to entry, a proven game plan to success, with a return on their investment while positively impacting their region.
Our Values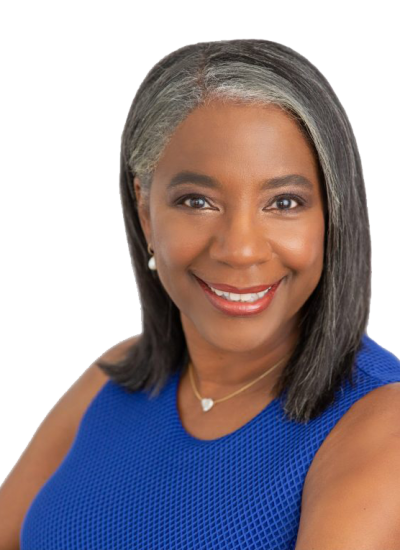 Evelyn Magley – CEO
Evelyn is the former Director of Community Engagement at the Brampton A's of the National Basketball League (NBL) of Canada. As a liaison she scaled the forward facing programming of the NBL, professional basketball teams, and nonprofit organizations within the community at large.
A Music Educator and Music Therapist, Magley has a passion for positively impacting the lives of young people. As a graduate from the University of Kansas she co-founded "Children with Purpose," an inner-city ministry focused on mentoring children through the gospel, academic services, hot meals, and music.
A $3.7 million Fine Arts Building was constructed to house and educate students in a music program that grew to an 89% participation rate under her tutelage in Bradenton, Florida.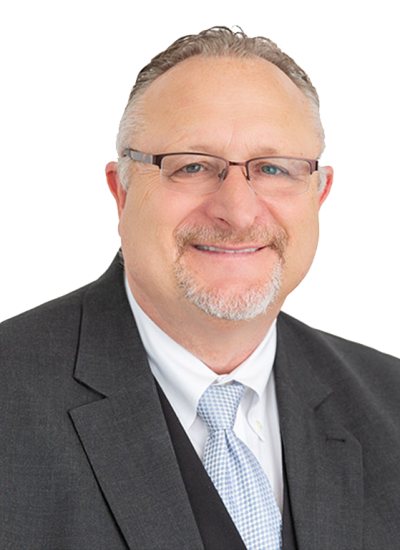 David Magley – President
David is a retired American NBA basketball player and coach. Prior to becoming the President of the TBL he served as the commissioner of the National Basketball League of Canada (NBL). Magley is a longtime successful entrepreneur. Awards include being an Academic All-American at Kansas University, 1978 Indiana Mr. Basketball, and producing four NCAA Student-Athlete children with his wife of 35+ years Evelyn.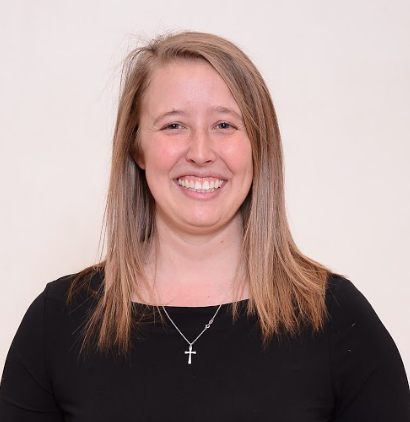 Kayla Crosby – Director of Team Development
Kayla Crosby is responsible for managing the "on boarding" process of new teams and support of existing teams.
Best known as the founder of #integrityfirst a non-profit organization with the vision of "positively impacting lives through the game of basketball. The mission is to help individuals develop their potential and achieve success by fostering integrity, motivation, responsibility, hope, perseverance, confidence, and sportsmanship." The vehicle that they primarily use to support the mission, is the @jamestownjackals a functioning member of TBL.
In her 1st season in TBL, she received the prestigious "Herb Ellis Executive of the Year" award, for the overall community engagement efforts and the professionalism on and off the court.
"Kayla has a heart for people and is extraordinary in her outreach for serving people in the community. She is relentless in her passion for positively impacting lives and is committed to achieving excellence through integrity first. Focused in her pursuits, with her faith, she will move mountains. We are excited to introduce her as, Director of Team Development."
– Evelyn Magley TBL CEO
"I am extremely grateful for my family and support system, because without their continued dedication and sacrifices my dream of changing lives though the game of basketball would not be coming to fruition. I could not be more excited that God is expanding my territory to share His vision."
– Kayla Crosby TBL DTD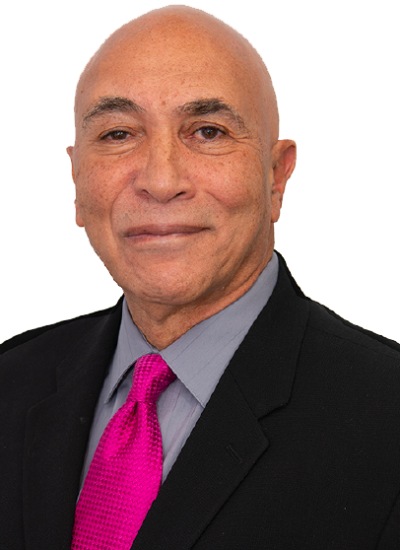 Ronnie Nunn- Vice President of Basketball Operations
Ronnie Nunn, born in Brooklyn, New York, is a 27 year veteran of the NBA, nineteen seasons as an official, 5 years as the league's Director of Officials and 3 years as Director of Development.  During his Administrative tenure, he hosted Making the Call with Ronnie Nunn for 7 seasons aired on NBA TV. He officiated 1,134 regular season, 73 playoff, 4 NBA Finals games, and the 1996 NBA All-Star Game.
Nunn continued his basketball career serving as a consultant to the Euroleague and the NBL of Australia, guest analyst for BBallbreakdown.com and operations administrator with the newly established TBL, The Basketball League.
His NunnBetterRefs Camps (nunnbetterrefs.com) provide instruction, training and development for enhancing basketball officials' performance. His Twitter account @NunnBetterRefs also provides commentary and responses to referee calls for basketball aficionados worldwide.
Additionally, Nunn created an innovated program, NewHoopsIQ (ronnienunn.com) designed to maximize player time and productivity on the court while teaching methods and techniques to minimize fouling tendencies. Nunn implemented his program with the NY Knicks during the 2012-13 season returning them to the playoffs. '
He is a former Brooklyn Technical High School and George Washington University basketball player and a member of the university's Hall of Fame and All-Century Team. Before joining the NBA, Nunn spent 2 seasons playing professional ball in Mexico and10 years as a NYC Special Education teacher and administrator.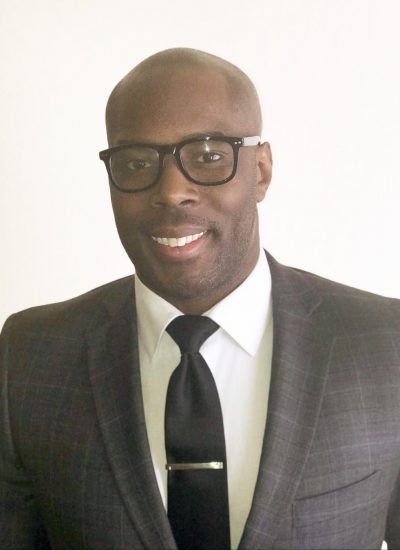 Jermaine Harvey – Vice President of Business
To the world he is known as "Jay the Great." Jermaine Harvey is a member of Higher Learning Services and advocates for higher education and second chances. Mentor and advisor to thousands of youth, Jermaine Harvey practice what he preaches by returning to school to obtain his MBA and pursue a JD.
Jay the Great has 20 plus years of experience globally in the promotion, marketing, management, and broadcasting industry. Jay the Great uses his platform to inspire others in reaching their highest potential. A radio personality on the WGTSDB network, he is also the station's manager, producer, author, motivational speaker, and advocate for the voiceless.
"I have a love for the game of basketball and find this a true blessing to be part in changing lives one person at a time, helping these young men achieve their dreams."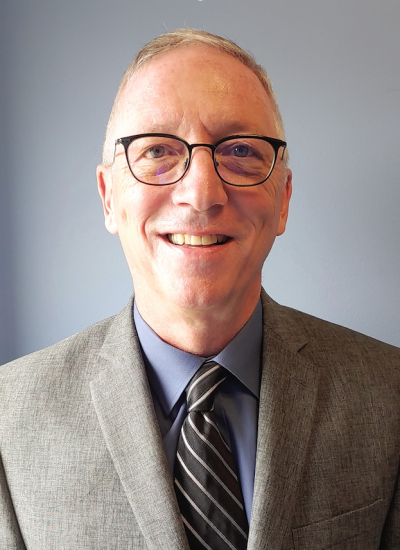 Dr. Timothy Maggs – Director of Sports Biomechanics
Dr. Tim Maggs has been appointed Director of Sports Biomechanics for The Basketball League for their upcoming 2020 season. Dr. Maggs is a sports chiropractor who has been in private practice for 41 years in upstate New York. He is also now the new proud owner of the Albany Patroons. He spent 4 years working with the New York Giants and has consulted with the Chicago Bulls. He is the developer of The Structural Management® Program, the most advanced sports biomechanics program available in the country today. He is also the developer of The Structural Fingerprint® Exam, the only comprehensive biomechanical exam available to athletes in the country today.
Dr. Maggs travels the country teaching his programs to chiropractors, and is in the process of building his Structural Management® Certification Program. His goal is to train many chiropractors in Structural Management® so they can provide these services to their respective communities.
One of Dr. Maggs biggest missions is his Concerned Parents of Young Athletes® Program (CPOYA), which is designed to raise the awareness of sports biomechanics in the middle and high school population. Dr. Maggs is the Director of Sports Injuries and Sports Biomechanics at Christian Brothers Academy in Albany, New York. He is in the school one day per week seeing student/athletes for the prevention, diagnosis and treatment of sports injuries. It is his hopes that other schools will follow his lead in allowing Certified SM Drs. become part of their athletic departments.
"Sports injuries are at epidemic levels in this country, from biddy ball to college to the pros. A major reason is we are using the wrong model of care in caring for these athletes. Too much care is reactive in nature. We also have the wrong Drs. and therapists in charge of these athletes. What we need is sports biomechanics and that's why Structural Management® will be the solution to this crisis", according to Dr. Maggs.
The Basketball League is working with Dr. Maggs to provide a Certified Structural Management® Dr. for every team in our league. This will make TBL stand out like no other league in the professional sports world.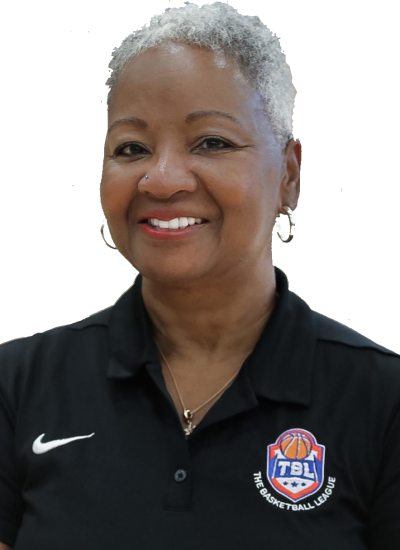 Sheryl Neal – Executive Assistant
Sheryl has a Master's degree in Social Work from the University of Kansas and has more than 35 years experience in a variety of professional settings including marketing, media relations, project management, administration, counseling and entrepreneurship.
As Executive Assistant, Sheryl works directly with the CEO to develop policy and procedures that aid in the core goal of impacting the community and maintaining a level of professionalism that adds real entertainment value to each market.